Today in our Football's Kick Off, we bring you all important news in the past 24 hours. Make sure you do not miss out.
Match Reports
Gladbach 2-2 Real Madrid: Benzema & Casemiro late goals to earn last-gasp draw
Casemiro scored in second-half injury time to rescue Real Madrid a 2-2 draw from a Champions League clash with Borussia Monchengladbach
Liverpool 2-0 Midtjylland: Jota & Salah score to seal victory over Midtjylland
Jota & Salah score to seal victory over Midtjylland
Marseille 0-3 Man City: Guardiola's men cruise to victory against French team
Manchester City's class shows in the end as they run out comfortable winners against their French hosts.
Top Headlines
OFFICIAL: Bartomeu announces the resignation of the Barcelona Board of Directors
Josep Maria Bartomeu has resigned as president of Barcelona, taking his entire board of directors with him.
OFFICIAL: FIFA President Gianni Infantino tested positive for COVID-19
FIFA president Gianni Infantino has tested positive for coronavirus. FIFA says it is has contacted people he's met in recent days.
Cristiano Ronaldo again tests positive for coronavirus and won't face Barcelona
Cristiano Ronaldo's rendezvous on the field against Lionel Messi will have to be postponed as the Juventus forward has tested positive for coronavirus again
These things happen
These things happen
Pogba 'appalled, angry and shocked' over reports he has quit France duty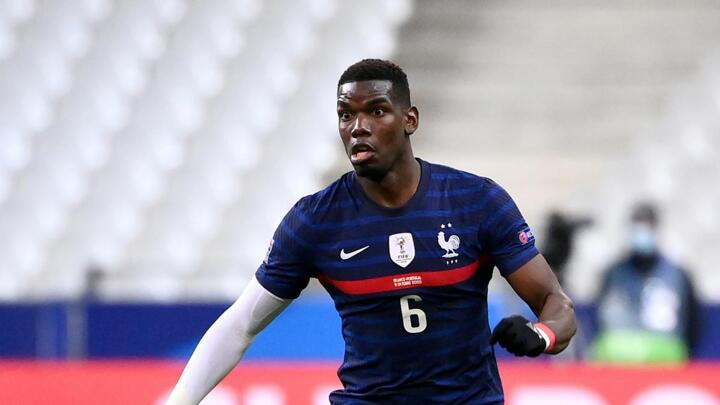 Paul Pogba plans to take legal over reports that suggested he had called time on his France career after comments made by France President Emmanuel Macron.
Troy Deeney's top five Premier League strikers as Aubameyang misses out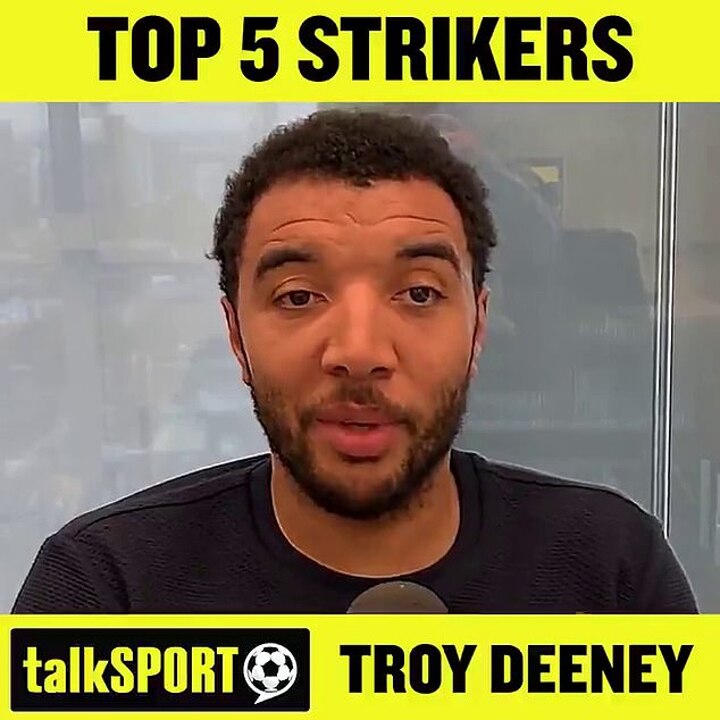 Troy Deeney made no room for Arsenal forward Pierre-Emerick Aubameyang in his list of top five Premier League strikers which was topped by Tottenham's Harry Kane.
Barcelona without Pique and Coutinho for Juventus trip
Barcelona coach Ronald Koeman has announced his squad list for the Champions League trip to Juventus and the Dutchman has not included Gerard Pique or Coutinho for the tie.
Erling Haaland's past comments give Man Utd ongoing transfer hope
Manchester United missed out on Erling Haaland last January as he switched Red Bull Salzburg for Borussia Dortmund.
What they say
Pirlo: Tonight we will have the final result of Cristiano Ronaldo's test
Barcelona are heading into their away trip to Turin shaken by a Clasico defeat
Pellegrini: My Real Madrid scored 102 goals with an unbalanced squad and Cristiano Ronaldo out for three months
Manuel Pellegrini spent just less than a year on the Real Madrid bench
Van de Beek "should have waited for better prospects" – Van Basten
Marco van Basten discussed former Ajax midfielder Donny van de Beek's lack of game time at Manchester United after arriving from Ajax in the off-season.
Mbappe's future is already mapped out and that's sad – Rami
Adil Rami went to the 2018 World Cup Russia with France and collected a winner's medal, in part thanks to Kylian Mbappé's goal-scoring exploits.
In Depth
Manuel Pellegrini's 'unbalanced' squad containing Ramos, Pepe, Cristiano, Kaka, Alonso
The summer of 2009 was one which changed the shape of football
FIXTURES OF THE DAY
UCL
Istanbul vs PSG UTC 2020/10/28 17:55
Krasnodar vs Chelsea UTC 2020/10/28 17:55
Dortmund vs Zenit UTC 2020/10/28 20:00
Man Utd vs RB Leipzig UTC 2020/10/28 20:00
Juventus vs Barcelona UTC 2020/10/28 20:00